Health & Wellness
Welcome to our health and wellness store, your one-stop-shop for all your natural wellness needs! We specialize in offering a wide range of high-quality CBD, hemp-derived THC products, kratom, kava extracts, and mushroom extracts to help promote overall health and wellness. Our selection includes everything from oils and tinctures to topicals and edibles, so you can choose the best method to fit your individual needs. We carry a wide variety of products related to smoking legal herbs and herb extracts, including dried legal herbs, pre-rolled joints, blunt wraps, HHC, and Delta cartridges for vape pens, hemp derived THC-infused edibles, legal herb tinctures, oils, and concentrates, as well as hemp flower, hemp wraps, rolling papers, and more. Our knowledgeable staff is always available to provide guidance and answer any questions you may have, ensuring that you find the perfect product for your specific needs. We are committed to providing the highest quality, all-natural products available on the market, so you can trust that you are getting only the best. Come visit us today and discover the natural path to wellness!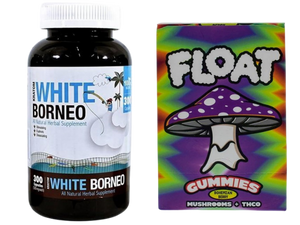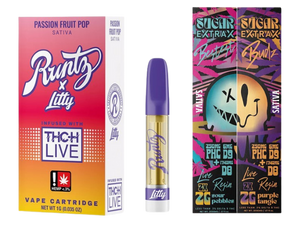 Hemp
Hemp seed oil's anti-inflammatory properties make it a great pain reliever. Apply one of our products directly to the painful area for natural pain relief. Gamma-linoleic acid (GLA) present in hemp seed oil has also been shown to reduce inflammation.
Kratom
Kratom can be used as a treatment for muscle pain, appetite suppressant and treatment for cramps and diarrhea. It is also sometimes a viable treatment for panic attacks. Kratom is believed to act on opioid receptors. At low doses, kratom acts as a stimulant, having the added benefit of making users feel more energetic.