Welcome to our head shop, your one-stop-shop for all your smoking needs! We offer glass products such as bongs, dab rigs, hand pipes, chillums, steamrollers, sherlocks, bubblers, carb caps, nectar collectors, ash catchers, adapters, bowls, downstems, diffusers, quartz bangers, e-nails, reclaim catchers, recyclers, honey buckets, and water pipes. We carry the latest and greatest products in the market, including both popular and hard-to-find items, so you can trust that you're getting the best quality products available.
Our knowledgeable staff is always on hand to provide expert advice and recommendations, ensuring that you find the perfect product for your specific needs. We also carry a wide range of smoking accessories and tools, such as lighters, matches, torches, grinders, presses, ashtrays, butane, odor eliminators, cleaning solutions and brushes, stash jars and containers, cart vaporizers, 510 batteries and hookahs and flavored shisha tobacco.
At our head shop, we are committed to providing our customers with the best possible experience and products. Come visit us today and discover why we're considered the go-to head shop for legal herb enthusiasts!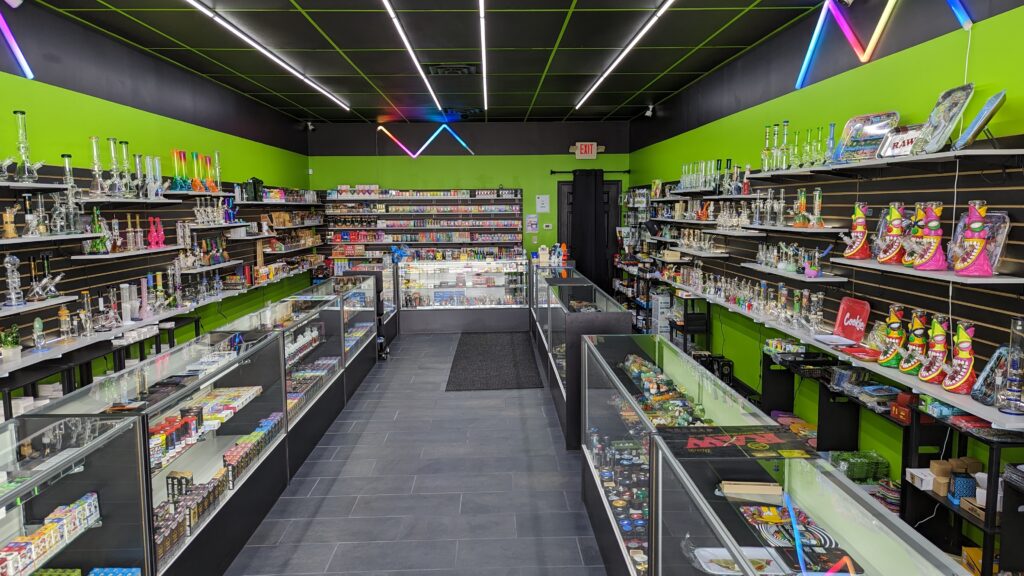 Glass
Check out our amazing stock of glass pipes and glass pieces. Glass (Pyrex glass) is a type of borosilicate glass made from borosilicate. Our glass is clean and stylish and provides powerful hits!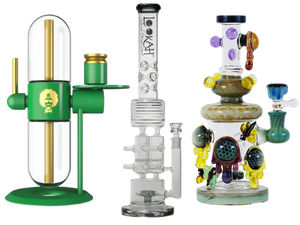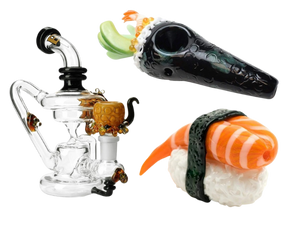 Accessories
Don't look any further than Neon Leaf Smoke Shop for all the smoking accessories you need- bangers, nails, bowls, slides, cleaners, dab tools, carb caps and more!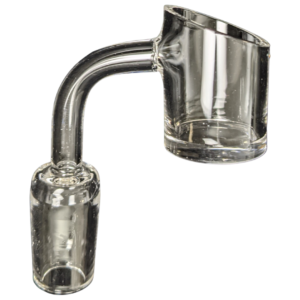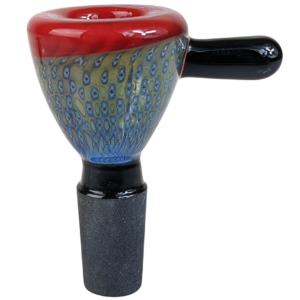 Roll Your Own
Go DIY and roll your own with our automatic rollers, manual rollers, rolling papers and other accessories.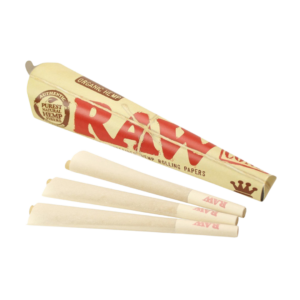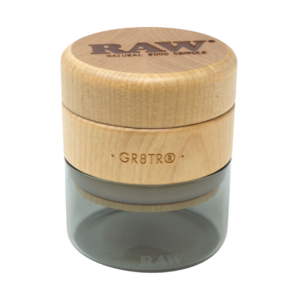 Apparel & Lifestyle
Find your ultimate smoke shop destination for trendy apparel, stylish bags, cozy hoodies, captivating tapestries, and more!