Welcome to our ultimate vape shop, your one-stop destination for all your vaping needs! We offer a wide range of high-quality vaping products including disposable vapes, vape pens, mods, batteries, atomizers, tanks, clearomizers, coils, and wicks. We also carry a vast selection of e-juice and vape juice in a variety of flavors, as well as nicotine salts, starter kits, replacement parts, and accessories.
In addition, we have drip tips and mouthpieces, vape cotton and wire, disposable vapes and pods, and vape pod systems. For advanced vapers, we offer vape juice steeping kits and coil building kits.
We take pride in offering only the best and most trusted brands in the vaping industry, so you can be sure that you are getting top-notch products every time you shop with us. Our knowledgeable and friendly staff are always here to help you find the perfect product for your needs, and to provide advice and support along the way.
At our vape shop, we are committed to providing our customers with a safe and enjoyable vaping experience. We follow strict safety guidelines and ensure that all our products are properly stored and labeled. Come visit us today and explore our wide range of vaping products and discover why we're considered the best vape shop around!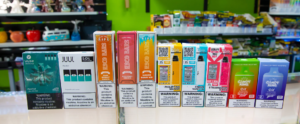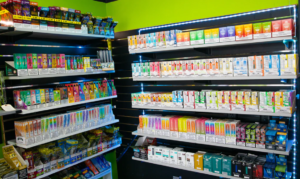 Disposables
Disposable vapes are immensely popular and convenient e-cigarettes that come ready to vape out of the packaging and are disposed of once the device runs out. Shop our great selection of disposable vapes in-store today!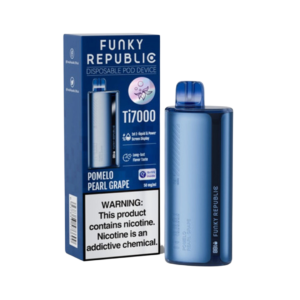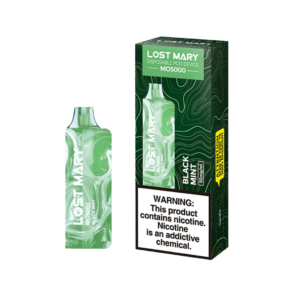 Mods & Devices
Vape mods are typically bigger in size than vape pens, have more power and allow for more vapor production. Vape mods usually contain an external rechargeable battery and box mods that use higher temperatures like 200 watts usually require two batteries. Shop our wide selection of Vape Mods today!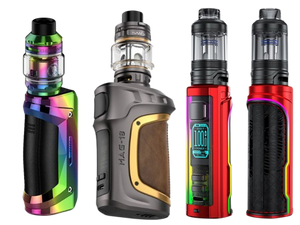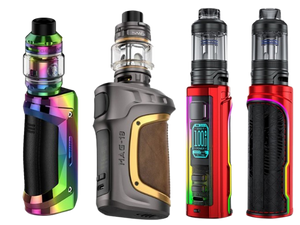 Juice
E-juice, e-liquid or vape juice – whatever you call it, we got it! Load up your fave vaping device with our wide variety of juices!